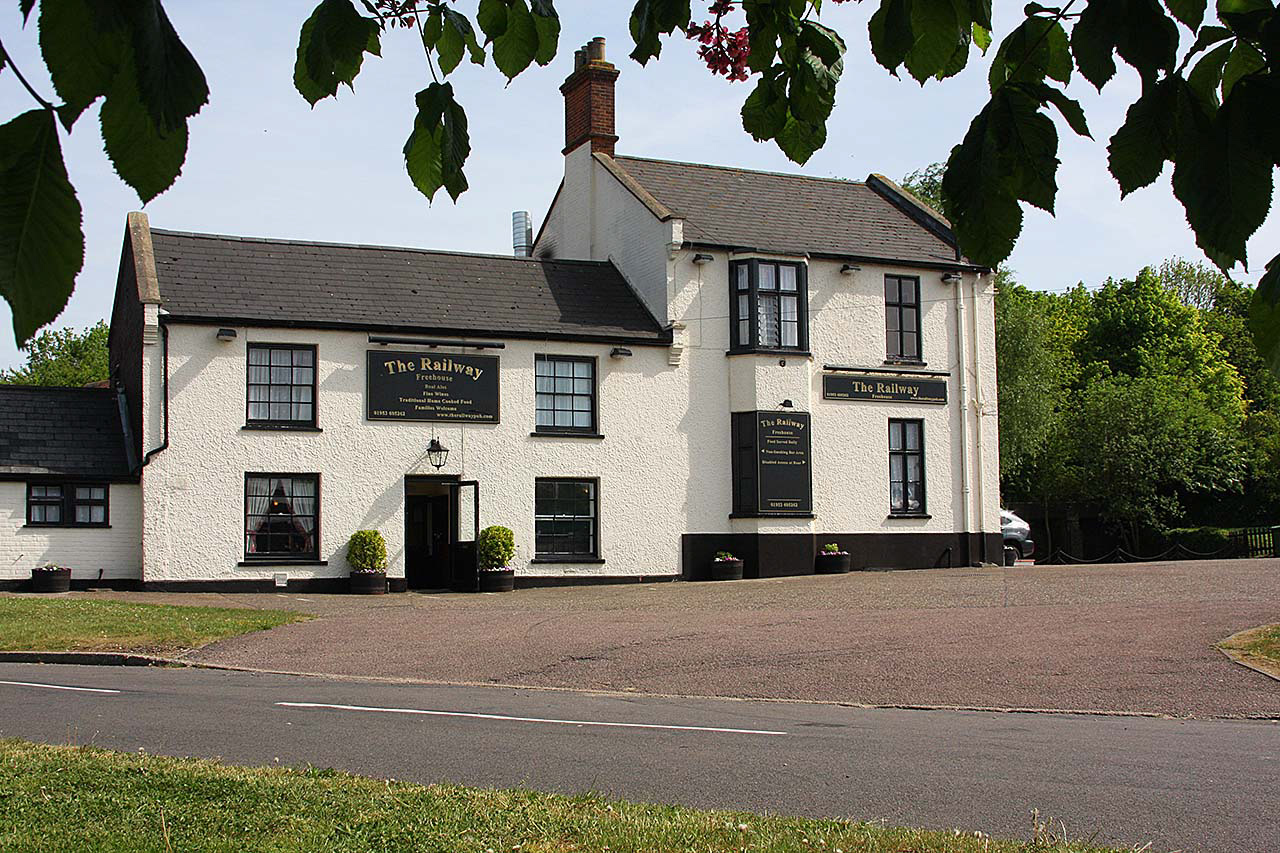 WE ARE CURRENTLY CLOSED UNDER LOCK DOWN
As we enter what is effectively our third forced lock down, we are currently closed until further notice. W

e have considered offering takeaways (which is all we are allowed to do under Tier 4) but feel it is unviable and uneconomic for us to offer such a service. 
We are legislated by government to close, and whilst this government continues to consider it quite OK to only offer funding that covers about 40% of our fixed overheads, we face an uncertain future. Such a policy will decimate the very existence of Pubs and Restaurants in this country, many of which will never return. Pubs are not just an outlet for food and drink, but follow the tradition of centuries in being the very hub of towns and villages, drawing the whole community together.
 This tradition is now tottering on the very edge of existence; and this country and its towns, villages and communities will be very much the poorer in their absence. Whilst we fully understand and indeed support the requirement to close under Tier 4, the government needs a total rethink on how it funds businesses that it forces to close just after they forced them to heavily invest in COVID protection measures.
After re-opening in mid September following the first lockdown, we were quite overwhelmed with everyone's good wishes, support and feedback not only on our complete refurbishment but on our extensive COVID protection measures we have put in place. We have installed extensive protection for our customers, all tables are suitably socially distanced and we make heavy use of screens between tables for your safety and peace of mind. For further safety we operate a one-way system and have a large number of sanitisation stations throughout the pub. We are confident that you will feel safe and relaxed whilst having your meal and we are really happy with so much positive feedback we have been given by our customers on our extensive COVID protection measures.
Welcome to the Website of The Railway Public House in Wymondham. The Railway is an Independent Freehouse serving excellent Traditional Home Cooked Food, a good selection of Real Ales and a wide choice of Fine Wines. The Railway is a traditional style family pub within easy walking of Wymondham Town Centre and only a couple of minutes from Wymondham Railway Station.
Our emphasis is to provide the ideal destination for all the family, whether you want a quiet drink with some friends, an excellent family meal or a romantic candlelit dinner for two. We have ample parking and extensive indoor seating, whilst outside we have large Beer Gardens, an enclosed garden area for families with young children and a Secluded Courtyard Terrace.
The Railway is privately owned and as such we can bring that personal family touch that everyone loves in a good traditional family pub. Have a tour around our website where you can have a look around the inside and outside of The Railway using our picture galleries, explore or even download all our Menus or perhaps see what special events we have planned for the future together with all the latest news.